I hope you enjoy your visit!

What's New?

Greetings and welcome to The Beach Bum's Site!

The Beach Bum's Site is currently the online home of Wilmoth Photography.  In the beginning, lighthouses dominated my photographic interests, but as I learned more about photography, I began to find other subjects that broadened my photographic portfolio.  I am continually adding new photos and subjects as time allows so there is always something new to see.

All photographs are accessible through the navigation menu to the left and the "what's new" section below highlights recent additions.  Explore until your hearts content, sign the guest book and let me know about your experience.


All photos contained in this site, © 2001-2010 Wilmoth Photography.  Images and text may not be used from this website without written permission.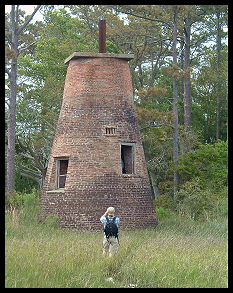 Photo © Christina Wilmoth